Home Equity Line of Credit (HELOC)
Unlike a traditional home equity loan where you borrow a set amount up front, a HELOC gives you access to money as you need it… and Affinity has one of the best deals you'll find anywhere!
Low interest rates – featuring an intro rate of only 0.99% APR!** I Rates adjust to as low as 4.0% APR after promo period
No application or annual fees
Borrow money as needed
Interest may be tax-deductible*
Monthly payment is only 1% of the amount borrowed (pay only $100/month on a $10,000 balance)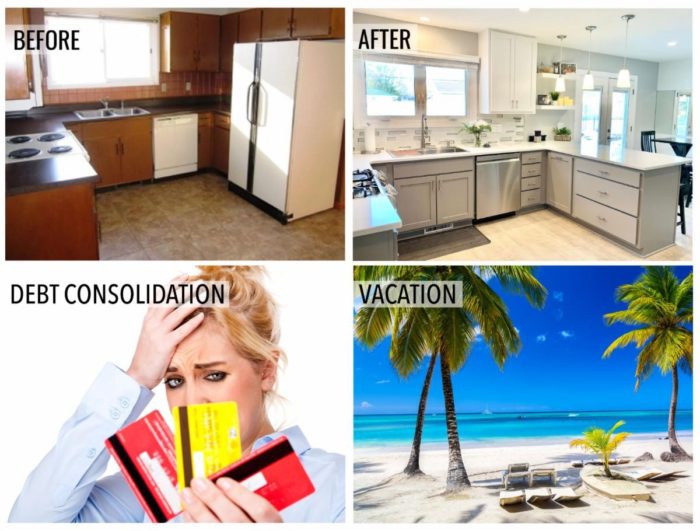 ---

Traditional Home Equity Loan
A Home Equity Loan is ideal for a one-time borrowing expense. Just like a loan, it is paid over a set period of time.
Funds are disbursed in a lump sum
Repayment terms up to 15 years
Loan paid back over a low, fixed rate
Interest may be tax-deductible*
Check out all of our competitive rates!
*Consult your tax advisor regarding deductibility of interest
** **0.99% APR rate for first 6 months of loan. After that, will adjust to the prime lending rate based off of risk based model. Floor rate of 4.0% APR and ceiling rate of 18.0% APR. Appraisal and title guaranty fees may apply based on property value and underwriting policy. No annual fees.