In 2021, we reduced overdraft fees to $15, as well as completely eliminating overdraft fees for transactions of $5.00 or less. In comparison, the average overdraft fee in the U.S. has hit a record high of $33.58.
By reducing fees, we are putting more money in the pockets of our members, helping them take care of their families and build wealth for the future. It's what Building Better Lives is all about.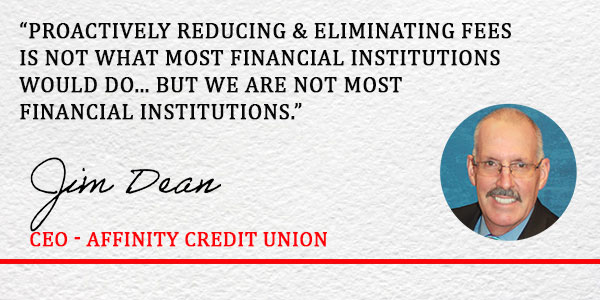 ---
OVERDRAFT SERVICES/PROTECTION FAQ
Our overdraft protection services will pay overdrafts on eligible checking accounts open at least 60 days. This means we will still honor checks & transactions when there are not enough funds to cover the expense. Transactions are subject to a non-sufficient funds (NSF) fee.