Have you decided it's time to start putting some money aside in a personal savings account? Whether you're saving for a special event or want to be prepared in case of an emergency, Affinity Credit Union wants to help you save.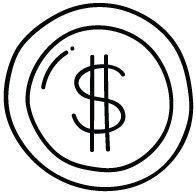 Share Savings
Open a Share Savings with a minimum deposit of $5 and earn dividends with an average daily balance of $100! Compounded dividends are credited monthly.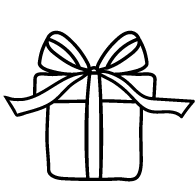 Holiday Club
Save for your holiday purchases all year-round with a Holiday Club account. Simply set up a payroll deduction or direct deposit to this account, and you'll be a step ahead this holiday season. On November 1st, the funds you have set aside will automatically be transferred into your savings account.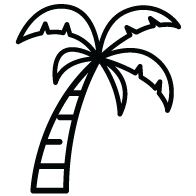 Vacation Club
Saving for your dream vacation just got easier with a Vacation Club account. Deposit funds into your account at your own pace throughout the year, and when the time comes to go on vacation, you can do it worry-free.