2021 Affinity Credit Union Board Candidates
JIM MARTENS
Jim Martens has worked at Bridgestone (Firestone) for 33 years and is a member of USW Local 310L.

Jim has served on the Affinity Credit Union Board since 2006, serving as Chairman from 2009-2017. During his time as a board member, he has become knowledgeable about financial statements, budgets, strategic planning, and the importance of a diversified membership. He has served on numerous committees at USW Local 310L, currently sitting on the by-laws committee.
Jim feels as if he can continue to be an asset on the board, utilizing the experience he has gained as a volunteer board member for nearly 15 years, as well as an active member of the credit union for over 30 years. He is passionate about the credit union philosophy and enjoys promoting the benefits of Affinity at his workplace and within the community.
Jim and his wife Suzanne share 3 children and 7 grandchildren. In his spare time Jim enjoys gardening, fishing and spending time with his family.
---
CHRISTIAN QUIJANO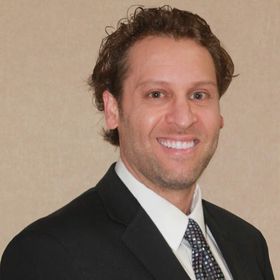 Christian Quijano has been in Environmental Risk Management for 8 years and is currently employed at R&A Risk Professionals, where he manages compliance inspection staff, logistics, and client development. He also is a licensing/training instructor.
Christian served on the Affinity Credit Union Board of Directors from 2014-2018, where he held the title of Chairman prior to his family relocating from the area. While Chairman, he participated in multiple leadership programs and conferences. In addition to serving on the Affinity board, he was board President for the Environmental Professionals of Iowa from 2012-2018.
Christian has been a member of Affinity his entire life. His goal is to rejoin the board of directors to promote Affinity's mission statement of Building Better Lives through community involvement, financial education and providing the best possible experience for all members.
Christian resides in Des Moines with his wife and two young children. He volunteers as an assistant coach with the DSM Soccer Club and as head coach for the West Des Moines Open Baseball League.
---
HEATHER CAMPBELL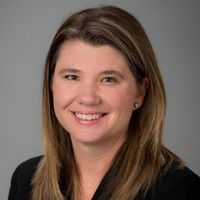 Heather Campbell is employed as the Chief Legal Officer at MercyOne, a statewide healthcare system.

Heather has been an attorney for almost 20 years. Prior to joining MercyOne she was an attorney in private practice, representing clients in a variety of industries, including financial services. This experience provided her with an understanding of corporate law, including governance.  She has significant experience with highly regulated industries, which is a strength she would like to bring to the Affinity Credit Union Board.
Heather strongly believes in the value proposition of credit unions, as she has always done her banking with a credit union and has been a member of Affinity for over 20 years. She also believes that significant advocacy efforts at the Capitol are necessary to maintain the health and viability of credit unions, in the midst of attempts by others in the industry to pass legislation that would harm credit unions. 
Outside of the office you will find Heather spending time with her family, reading, watching sports and camping.
---
MARGE RAMSEY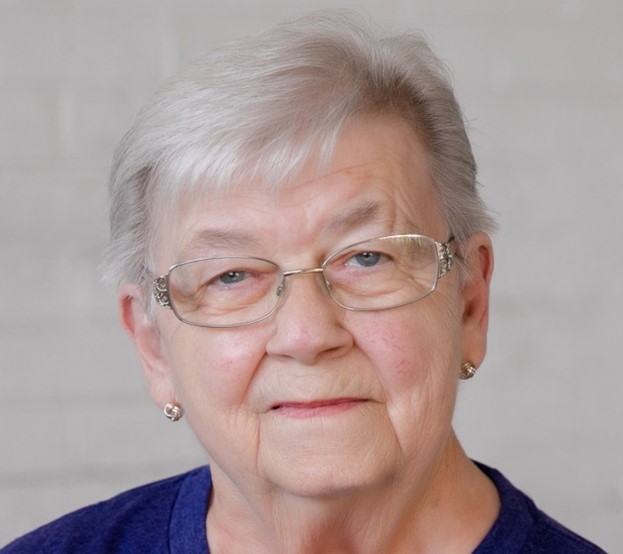 Marge Ramsey is currently retired, previously working in the fields of accounting and administration.
Marge has served on the Affinity Credit Union Board of Directors since 1996 and currently holds the title of Secretary. She is an active volunteer in the community, serving on the Neighborhood Revitalization Board (NRB) and Neighborhood Finance Corporation Board of Directors, and is a member of Northeast Neighbors and Friends, Capitol Park Neighborhood Association, Fairmount Park Neighborhood and VIVA East Bank. 
Marge would like to remain on the board so she can continue to act within the best interests of the members of the credit union. Her vision is for the credit union to provide services and products necessary to promote growth and maintain policies needed to ensure a bright future for Affinity and its members.
When not serving her community, Marge enjoys staying active, often exploring and traveling alongside her Shih-Tzu, Chase.
---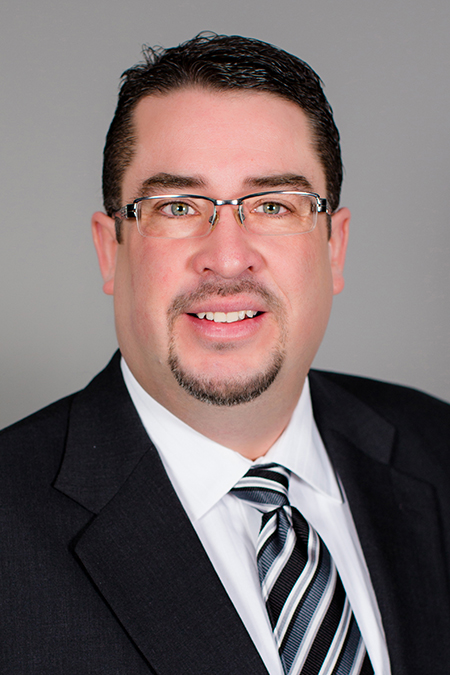 LEE ROY PORTER
Lee Roy Porter has been self-employed for over 20 years, owning various successful businesses along the way. He currently owns and operates the Vintage Vault, Inc., as well as A House Full, LLC, a company specializing in estate sales. Previously, Lee Roy owned and operated Essential Mortgage, Inc., loaning more than $200 million to Iowans each year.
Lee Roy has served on the Affinity Board of Directors for nearly 10 years, currently holding the title of Treasurer.
Lee Roy is seeking reelection as he enjoys serving on the board and being able to represent the best interests of Affinity's member-owners.
Categorized in: News