Building Better Holidays is what Affinity Credit Union is all about.
Beginning in 2018, Affinity selected 12 different deserving local charities and paid each a visit over a 12-day period. Our goal was to help increase the awareness of these organizations by streaming these visits via Facebook Live. At the conclusion of each interview, Affinity would present a donation to each organization as well.
Since its inception, Affinity has donated $55,000 to local charitable organizations as part of our Building Better Holidays campaign.
In 2020, we partnered with "Hello Iowa" on WHO-TV Channel 13 to spotlight a different local organization serving those in need throughout our community, while providing a total of $24,000 in donations over the 12-day campaign.
You can learn more about each organization and how to contribute from the list on each partner page.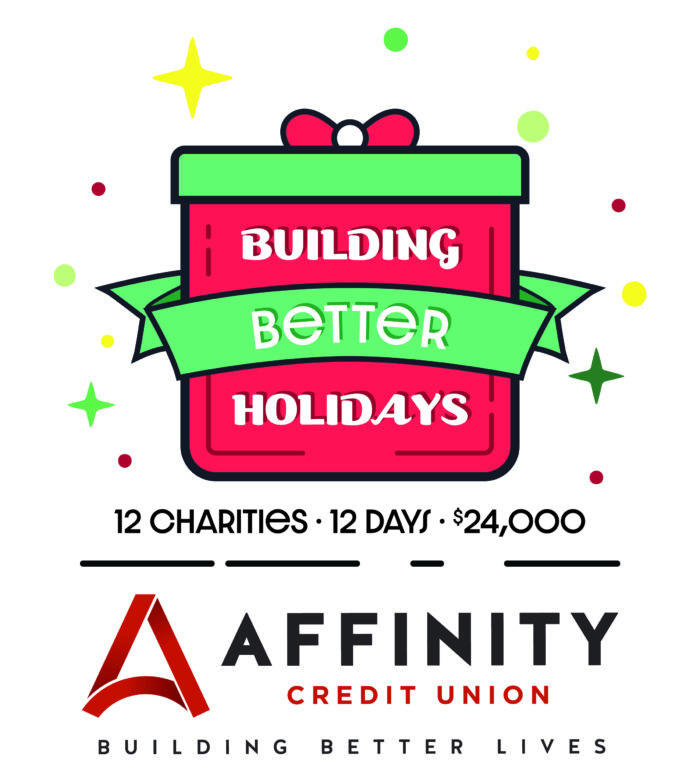 ---