Day 11 of our Building Better Holidays campaign features Youth Emergency Services & Shelter (YESS), Iowa's largest and most comprehensive emergency shelter for kids, which provides a safe haven and wraparound support to more than 800 children (newborn through age 17) per year. In addition, the agency cares for hundreds of children in the community to keep them safe and healthy in their own homes. YESS is a nationally-accredited nonprofit organization that uniquely serves the community's most vulnerable children and creates an environment where families can thrive.
Help children find shelter, food, healing, and HOPE – Click here to make a donation.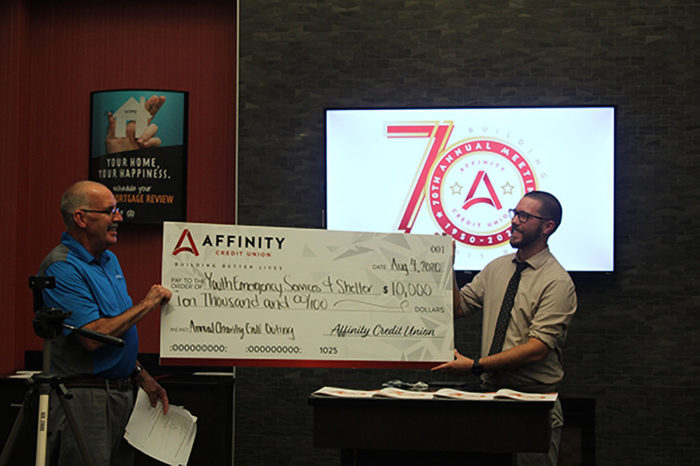 Click the video below to watch Day 2 of our Building Better Holidays 2020 charity reveal.
Click the video below to watch our 2019 live stream